During the season of Lent, Christians give something up to show repentance of sin and the desire to walk closer with Christ. We encourage this practice, but THIS LENT we want to challenge you to PICK SOMETHING UP that you can continue after the season is over. Something that could turn into a spiritual discipline.
Here are a few options! Click on the options in the drop down menu above under Lenten Challenge!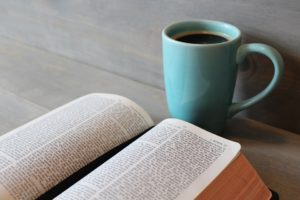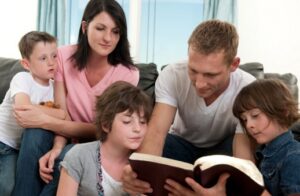 FAMILY DEVOTIONAL:

Our children's ministry has provided resources for Family Devotionals that give you a time of scripture study and a time of prayer.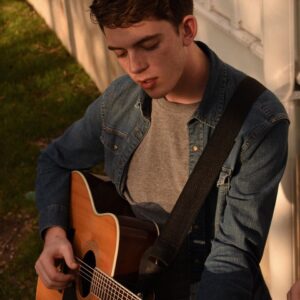 LENTEN MUSICAL PLAYLIST: Take the time to "shuffle" through the Lenten playlist and listen to a song each day. How is God speaking to you in this song?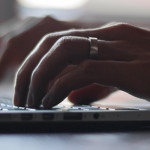 LENTEN PRAYER JOURNAL: Begin or end your day with a time of prayer by writing a letter to God. Share with God what is on your mind. Write down your praises and prayer concerns. Come back and see how God answers prayer. Don't forget to spend some time listening to God as well!